Amazing home lights ideas, beautiful garden, outdoor decor lights
Recommend several good-looking and practical household lamps, suitable for indoor and outdoor use. Also a great gift for family, friends, lovers.
1. Touching Control Gatsby Crystal Lamp, Crystal Table Lamp Rose Lamp
The crystal lamp is made of high quality reinforced acrylic and is extremely durable and can withstand accidental drops up to 0.9 meters. The 16-color crystal lamp, which you can change colors and manually adjust brightness, helps you completely immerse yourself in your art world.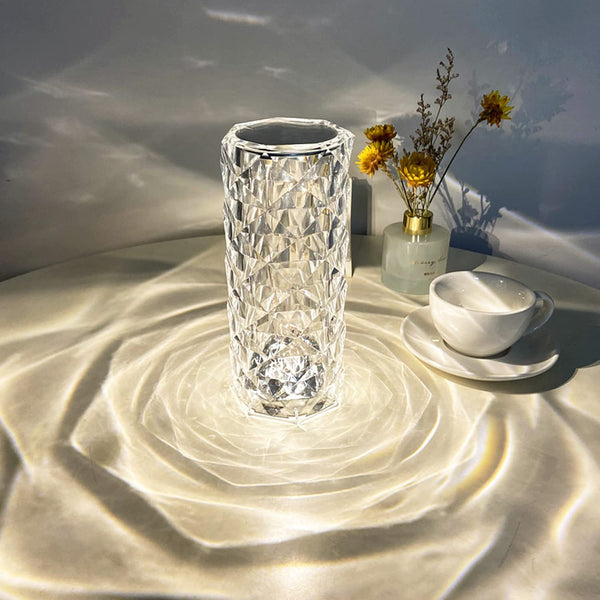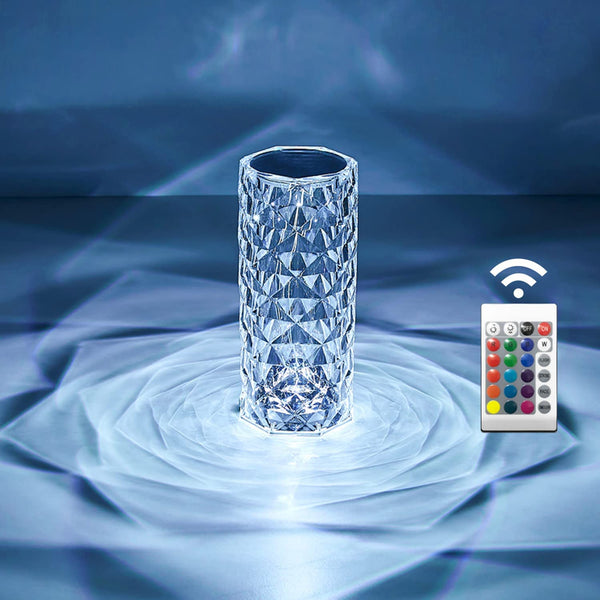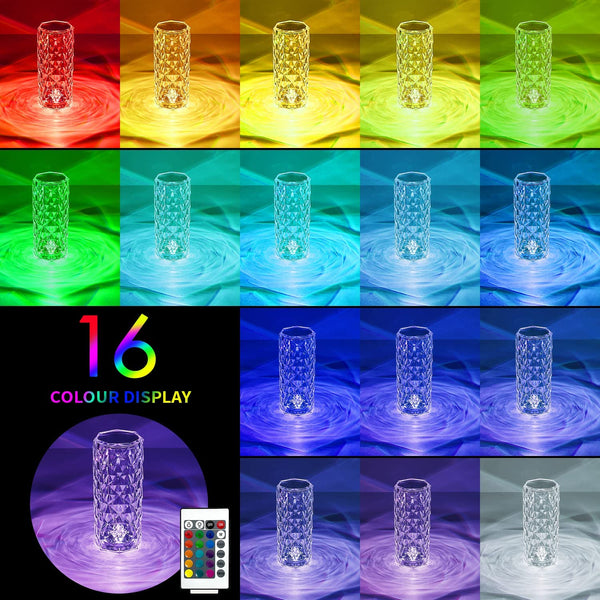 2. RGB Led Strip Lights Sound Activated USB Charging Voice-Activated Pickup Rhythm Lights
Vehicle-mounted sound control truck rhythm light music grade light adopts aluminum alloy one-time molding shell, with the diversification of the car, this kind of sound control light can add different decoration for our car, can bring us joy. The new voice-activated lights are perfect for modern, stylish car owners
3. Outdoor Solar Watering Can Garden Lights, Metal Waterfall Figurine Lights with Shepherd Hook
This waterfall decorative lights is decorated with hollow design, when the light comes out, it will creates beautiful shadow patterns and lighting effects. Each LED copper light on this lights will on and off one by one, just like water flowing. 
4. Solar Dandelion Garden Lights Decorative with 36 LED
5. Blue Peacock Solar Light Outdoor Decorative Pathway Lights
This solar light outdoor decoration has two peacock feather switching modes, the gorgeous shape of the peacock can better decorate your yard during the day. The hollow pattern illuminates your yard at night through a subtle and charming glow, the beautiful visual effect creates a romantic atmosphere.