Rainbow Steel Wool Fireworks
This is a new generation of rainbow steel wool fireworks. Open the door to more possibilities, creativity and wonderful works of art.
It is very easy to use, the firework effect is very shocking, and it can be used to make cool videos and take artistic photos. Will amaze you and all your friends.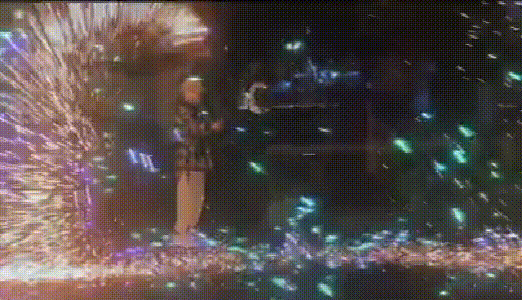 The metal wool used is smoke-free, tasteless, and has no gunpowder additives.
The burning of metal wool produces iron oxide, which is pollution-free, safe and environmentally friendly.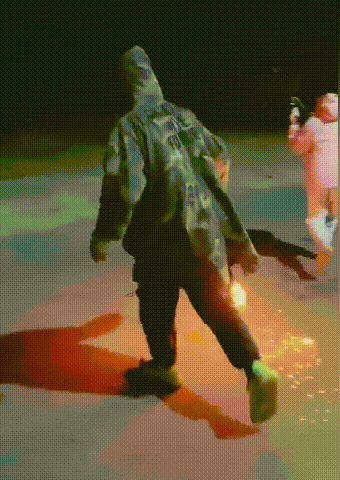 Pay attention to perform this operation in a safe place, away from people, vehicles and explosives.