2020 Funny Christmas Gifts for Women, Men, Kids. What Christmas Gift Did You Prepare?
It's Christmas again, the most important holiday of the year. What Christmas gifts have you prepared for your family and friends this year? If you haven't decided what Christmas gift to buy. Next, I recommend a few interesting Christmas gifts for you to choose from.
1. Duck Talking Face Cover - When You Move Your Jaw
This is a handmade "talking" duckbill mask. When you move your jaw, the bird's beak opens and closes. It not only has comfort and functionality, but also shows personality and provides a fun mask.
2.
Tic Tac Tongue-Puzzle Game
Game rules-quick lick! Fight with your friends and lick as many insects as possible! The highest score wins!
Suitable for children's number recognition, coordination and imaginative games.
Very interesting games from children to adults. The perfect rules of the game for social and family connections: put on a mask, set goals, flip cards, start a duel, and win.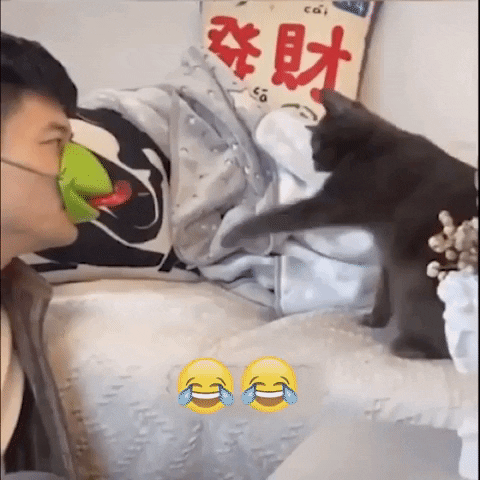 3.
Custom Face Shaped Photo Pillow
The pillow made of faces is very interesting. You can make a pillow that belongs to you with the faces of your friends, lovers, family, and pets.
4.The Original Spider Prank Box- Funny Wooden Box Toy Prank
If there is a box on the table, then anyone who sees it is likely to be curious about what is inside! As soon as someone opens the box, the spider jumps out of their fingers and scares them!
5. Electric dancing Olaf, music lighting plastic snowman toy
Cute and funny electric dancing Olaf toy. This is the perfect gift for children. It will glow at night, accompanied by wonderful music.
6. Burritos Tortilla Blanket for Adult and Kids, Giant Funny Realistic Food Throw Blanket
7. Santa Claus, Twisted Hip, Singing and Dancing
8.  The Authentic, Hilarious, Mouthguard Party Game
9. Christmas Santa and Elf Pants Hats for Funny Christmas Party Hat
10. Inflatable Reindeer Antler Ring Toss Game for Christmas Party
11.Don't Touch Useless Box Leave Me Alone Machine,Cute Tiger&Surprises Most
When you press the switch, the tiger in the box will reach out and turn off the switch. This little tiger brings laughter to everyone who plays with it. It is an interesting gift. Can be used as a surprise for your children.
12. 
Trump Pen Holder - Funny Donald Trump White Elephant Gift
13. Pizza Socks, MIX Hawaii Italian Pepperoni Cotton Socks